Podcast: Play in new window | Download (41.4MB) | Embed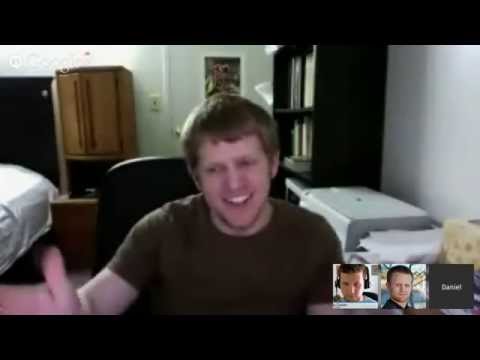 Get to know brothers Dan and Nick Sharp, who are creating the post-apocalyptic webcomic, The Demon Archives. WARNING: May contain EXCLUSIVE SPOILERS!
About Dan & Nick
Dan and Nick grew up imagining complicated fantasy worlds and RPG adventures. Nick has ideas for the story and provides the funds for it, while Daniel writes the story for their artist, Seba, to create.
The Demon Archives
Nick had the original idea for The Demon Archives, and Daniel developed it further while taking a creative writing course. The story takes place 100 years after World War III, and follows some of the post-apocalyptic survivors, including a high-tech organization called Minerva.
Dan's favorite page so far:
Nick's favorite page so far:
The Demon Archives Patreon Page
Highlights from The Demon Archives' Patreon Page:
Incentives include advanced view of upcoming pages, posters, and an opportunity to help develop characters.
Milestone goals include bonus art and more frequent releases.
Mentioned Links
BaseCamp project management tool
Favorite Quote
Connect with Dan & Nick
Patreon | @demonarchives | Facebook | YouTube
DemonArchives.com
[end contact]