Podcast: Play in new window | Download (32.1MB) | Embed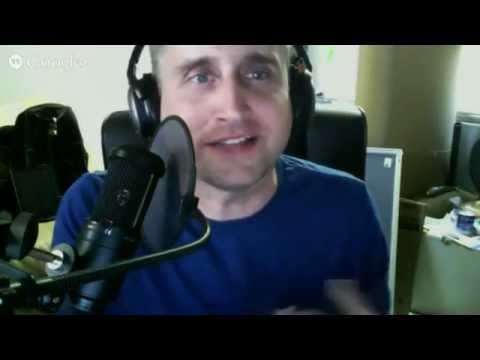 Meet Grant Baciocco, who is creating several kid-friendly internet audio and video shows that bring back the magic of saturday morning television!
About Grant Baciocco
Grant has been at the forefront of family-friendly new media for several years, with shows like The Radio Adventures of Doctor Floyd and the various shows under the Saturday Morning Media umbrella. He is also part of the Jim Henson company's live improv puppet show, Puppet Up!
Kid-friendly content
Grant started podcasting in 2004 when he realized that there wasn't very much kid-friendly content in the podcasting world. He had been creating shows for public access television and decided to make the switch to internet audio, followed eventually with videos and puppets!
Saturday Morning Media
Saturday Morning Media features multiple audio and video kid-friendly shows that both kids and parents will enjoy!
Two of Grants favorite episodes:
The Tales of Deputy Guppy #101 "First Day on the Job!" (audio)
Uncle Interloper Space Explorer #103 – The Trouble With Lil' Buddy! (video)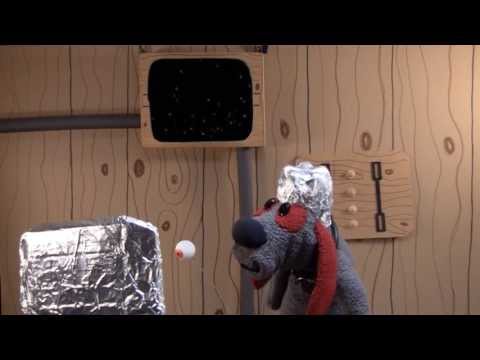 Saturday Morning Media Patreon Page
Highlights from Grant's Patreon Page:
Incentives include signed scripts, fan club cards, and live hangouts with Uncle Interloper!
Milestones include more frequent episodes and a larger studio!
Favorite Quote
(When asked whether people would get the show)
Connect with Saturday Morning Media
Patreon | @SaturdayMorningMedia | Facebook | YouTube   SaturdayMorningMedia.com
Connect with Grant Baciocco
@toasterboy | Facebook | MrGrant.com
[end contact]