Podcast: Play in new window | Download (17.2MB) | Embed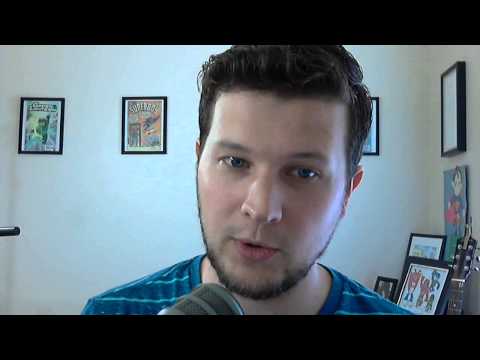 Instead of an interview, this week I'm talking about the main focus and purpose of the podcast, an interesting Patreon case study, and the top five ways Patreon could be improved.
Patreon Case Study: SMBC WebComic
Patreon did a case study on the Saturday Morning Breakfast Cereal webcomic's success. Hear Jack Conte talk about it here:
5 Ways Patreon Could Be Better
5. Do a case study on building Patreon support without a built-in audience.
Gaining financial support on Patreon is one thing when you have a built-in audience, but what about people who have grown their audience through Patreon?
4. More visible website/social media links.
3. More visible, intuitive downloads and creation links.
2. Automatically import RSS feeds.
Patreon allows users to automatically import any new YouTube videos to their Patreon page… what about other RSS feeds for webcomics and podcasts, etc?
1. ONE account for multiple projects.
Many creative people have multiple projects happening at the same time, myself included. Currently, in order to create a separate Patreon page for each project, you must also create a separate account for each project, instead of managing all the different projects pages from a single account.
Got anything you would add to this list? Let me know!
Connect with Chris
Patreon | @bovineright | Facebook | YouTube   BreakroomStudios.com | MadCowan.com
[end contact]