Podcast: Play in new window | Download (36.4MB) | Embed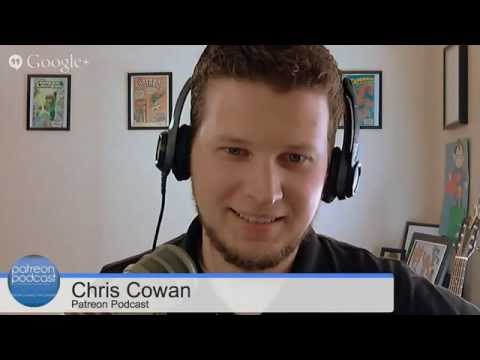 Get to know cartoonist Andy Hunter, who is creating a hilarious webcomic called Noah's Brother's Ark!
About Andy
Andy has always been an artist since childhood, listing the original Looney Tunes as being among his early influences. He currently works full-time creating computer animations for film and TV, and started Noah's Brother's Ark as a creativepersonal outlet.
Noah's Brother's Ark
Telling the hilarious untold story of young Leon's efforts to gain his older brother's respect, Noah's Brother's Ark is Andy's first official comic project.
Andy's favorite page so far features Bunny and Ortiz, the two hardest working cops in the NAPD (Noah's Ark Police Department), at the end of a hard day's work:
Andy's Patreon Page
Highlights from the Noah's Brother's Ark Patreon Page:
Patron incentives include a physical copy of each comic book edition of Noah's Brother's Ark as it is released.
Milestone goals include coloring page versions of the comic, website upgrades and increased page frequency.
Favorite Quote
"Genius is one percent inspiration and ninety-nine percent perspiration." -Edison

"Fairy tales do not tell children that dragons exist. Children already know that dragons exist. Fairy tales tell children that dragons can be killed." -G.K. Chesterton
Connect with Andy
Patreon | @Noahs_Bros_Ark | Facebook
NoahsBrothersArk.com
[end contact]