Podcast: Play in new window | Download (24.5MB) | Embed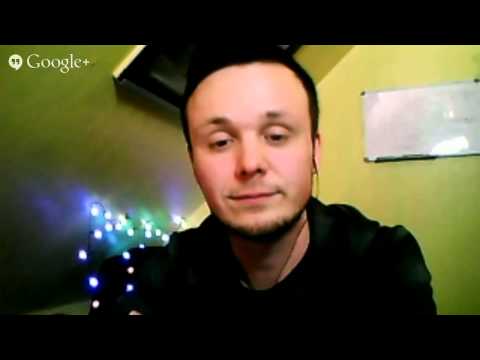 Dominik (Meister Lehnsherr) is creating Get Germanized, a YouTube video series dedicated to sharing about the German language and culture!
About Dominik
Dominik is 27, graduated with a bachelors in American and British Studies in Sociology, and now spends his time making YouTube videos!
Videos
Dominik has been making videos for fun for several years, including Anime Music Videos & Star Wars fan films, having started publishing on YouTube in 2006.
Get Germanized!
In 2013, he started focusing on publishing videos about Germany and German culture, mainly as a way of improving his English skills, but it has since turned into a means by which his thousands of subscribers have been able to learn about his culture and language!
Dominik's favorite videos he's done so far: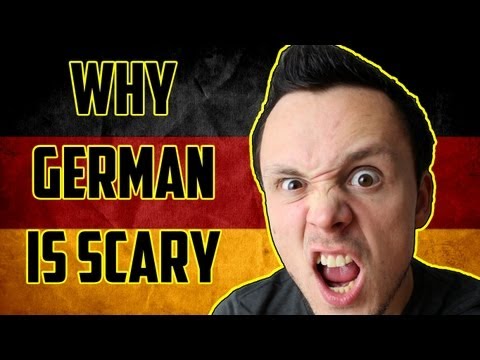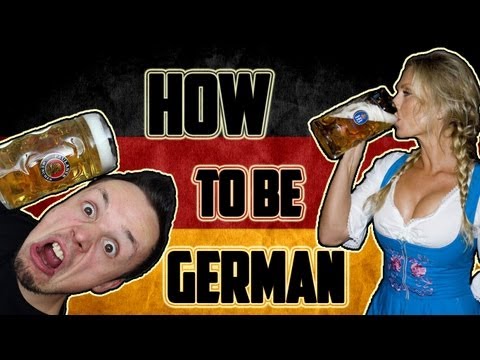 Least favorite: Some of his earlier episodes.
We mentioned this video, which talks about whether Germans today are guilty for WWII: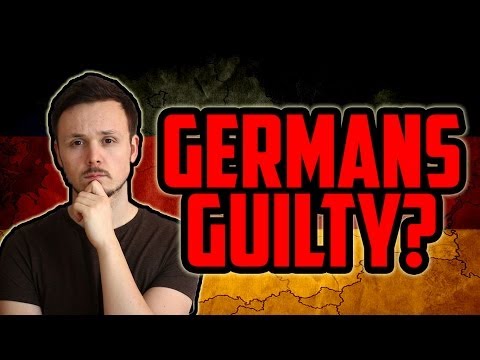 Get Germanized Patreon Page
Highlights from the Get Germanized Patreon Page:
Incentives include shout-outs on videos, covering a topic of your choice, a free t-shirt, and meet-ups and hangouts!
Milestone goals include a new camera and videos traveling around Germany
Favorite Quote
Connect with Dominik
Patreon | @vuko | Facebook | YouTube
[end contact]