About Patreon Podcast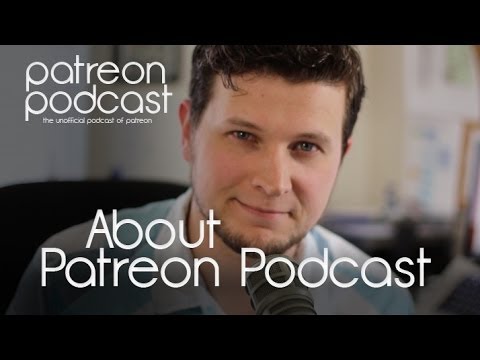 Patreon Podcast is a weekly audio podcast dedicated to the popular crowdfunding site, Patreon.
Each episode features an interview with a fascinating Patreon Creator who has made their project available on Patreon. We'll go beyond the Patreon page itself and talk about what lead to and inspired the project, what their successes and failures have been, what their hopes and plans are for the future, and why they value and appreciate their Patrons!
NOTE: Patreon Podcast is the unofficial podcast of Patreon. It has no direct affiliation with the Patreon.com website or company, and is in fact a completely separate entity. I just really like to talk about Patreon and meet creative and inspiring people!
About Chris
Chris Cowan is an award-wanting podcaster, video producer and creative media aficionado.
For his strong yet insignificant opinions on life, philosophy, theology and politics, you have his permission to visit his blog.
For his various podcasts, videos, and other projects, visit BreakroomStudios.com.
When not working on new creative endeavors, Chris can be found working from home as a middle manager in a major corporation, or spending time with his wife and three boys.
About Patreon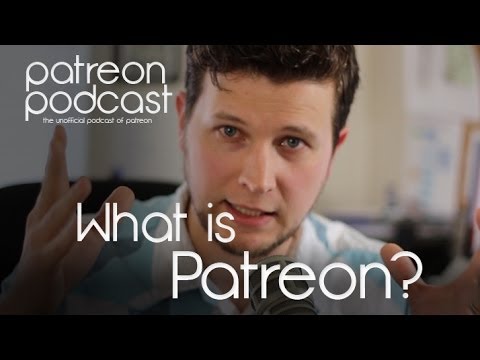 Patreon is a ​crowdfunding site.
​
​Like Kickstarter or Indiegogo, it's a place for people to say, "Here's a creative project I'm doing. Anyone want to help make it happen?"
​
​Unlike Kickstarter and Indiegogo, it's not for funding a one-time project (like a movie or book), but for funding an ongoing project (like a YouTube series or webcomic).
​
​People who like what you're doing can pledge any amount they want (per month or per page/episode/video), and help you reach milestone goals that will allow you to keep improving the quality and content of your projects. In return, you can thank them with incentives (such as the ones I offer).
Like what you hear?
Since this podcast is dedicated to Patreon Creators and Patrons, it only makes sense to make it available ON Patreon. If you like what I'm doing and believe it is worth pursuing, please consider supporting in whatever way you can. Even $1 helps!

Please note: Milestones and Incentives are subject to change, though I will do my best to offer results that are equivalent in value.