Podcast: Play in new window | Download (36.7MB) | Embed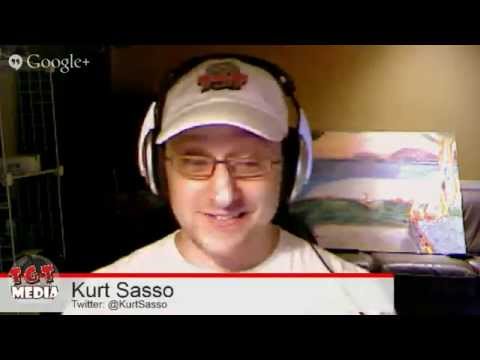 Meet Kurt Sasso, who is creating entertainment interviews in comics, film, tv, music and video games under the banner of Two Geeks Talking!
About Kurt
Kurt got into podcasting while he was working a day job in tech support.  He started saving up his vacation days to attend conventions like C2E2 for extended periods of times, working the circuits and conducting interviews.
Finally, he decided to pursue his creative passions further and is now a university student with a double major in visual arts, communication media and film!
In addition to producing his podcast and web series, he is also currently working on a documentary!
Two Geeks Talking
Kurt started the podcast in 2008, when he and a friend decided to start a podcast featuring interviews within the webcomics industry, originally called "Two Guys Talking" under the moniker "TGT Webcomics." The podcast started as an audio-only show, but eventually branched out into video interviews, and grew beyond webcomics to cover all varieties of entertainment and geek culture. The show was eventually rebranded as "Two Geeks Talking," keeping the TGT initials.
All though the show has expanded beyond comics, Kurt says that webcomics are still his first love when it comes to topics of geek culture!
Kurt has a tough time choosing his favorite episodes, but here are a few:
Kurt's Patreon Page
Highlights from the TGT Patreon Page:
Incentives include a spiral-bound cookbook created by webcomic creators and an opportunity to join Kurt as a guest co-host for an episode!
Milestone goals include covering the costs of hosting and producing the show, as well as upgrading production equipment
Favorite Quote
Other Links Mentioned in the Show
The Flash TV Show Trailer

Gotham TV Show Trailer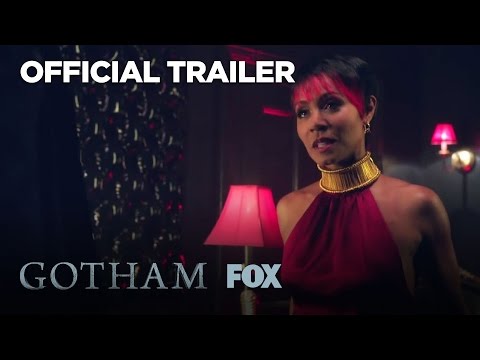 Connect with Kurt
Patreon | @KurtSasso| Facebook | YouTube
TGTMedia.com
[end contact]